2020 New Year New You: Bible Reading Survey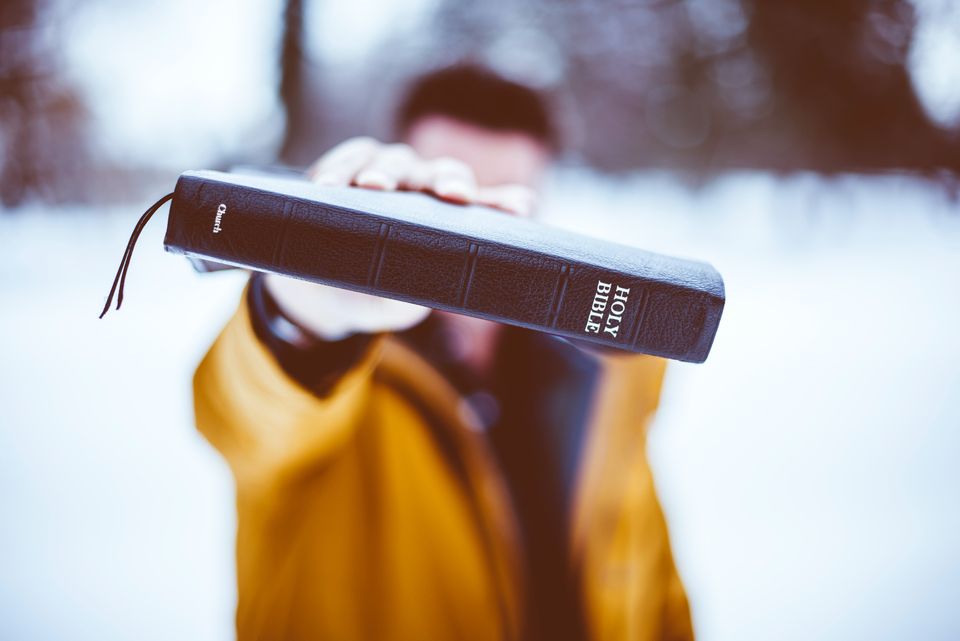 What's up, TNC?!
If you have enjoyed our 2020 "New Year, New You" Bible reading challenge, please take about 30 seconds to answer 5 questions and give us some feedback.
Reading the New Testament is a great accomplishment, and we would like to recognize all who have participated! This survey will help us accomplish this.
We are excited to announce that we're making this a tradition. Whether you participated in 2020 or are just jumping on board, make it your 2021 resolution to read the New Testament with us. It only takes minutes a day, five days a week. It just might be the most powerful resolution you can make.
In 2021, we will be reading the New Living Translation. It is considered one of the most popular translations today. Reading new translations is a great way to experience the Word of God in a slightly new way: it's a great way to "climb up the same mountain from another side." As with our 2020 reading, we encourage you to explore reading it in tandem with your favorite translation.
Click the link below to start the survey. Thank you!
Note: if you have already completed the survey, you do not need to do it again. Thank you.
"Every Scripture has been written by the Holy Spirit, the breath of God. It will empower you by its instruction and correction, giving you the strength to take the right direction and lead you deeper into the path of godliness." —2 Timothy 3:16 TPT