Hindsight is 2020: Our year in review 🙌
GUESS WHAT—this week officially puts 2020 in the rear-view mirror. This year's been marked by uncertainty, unrest, and most of all God's faithfulness. And in the middle of it all, TNC has adjusted and amped up its game. Take that, 2020.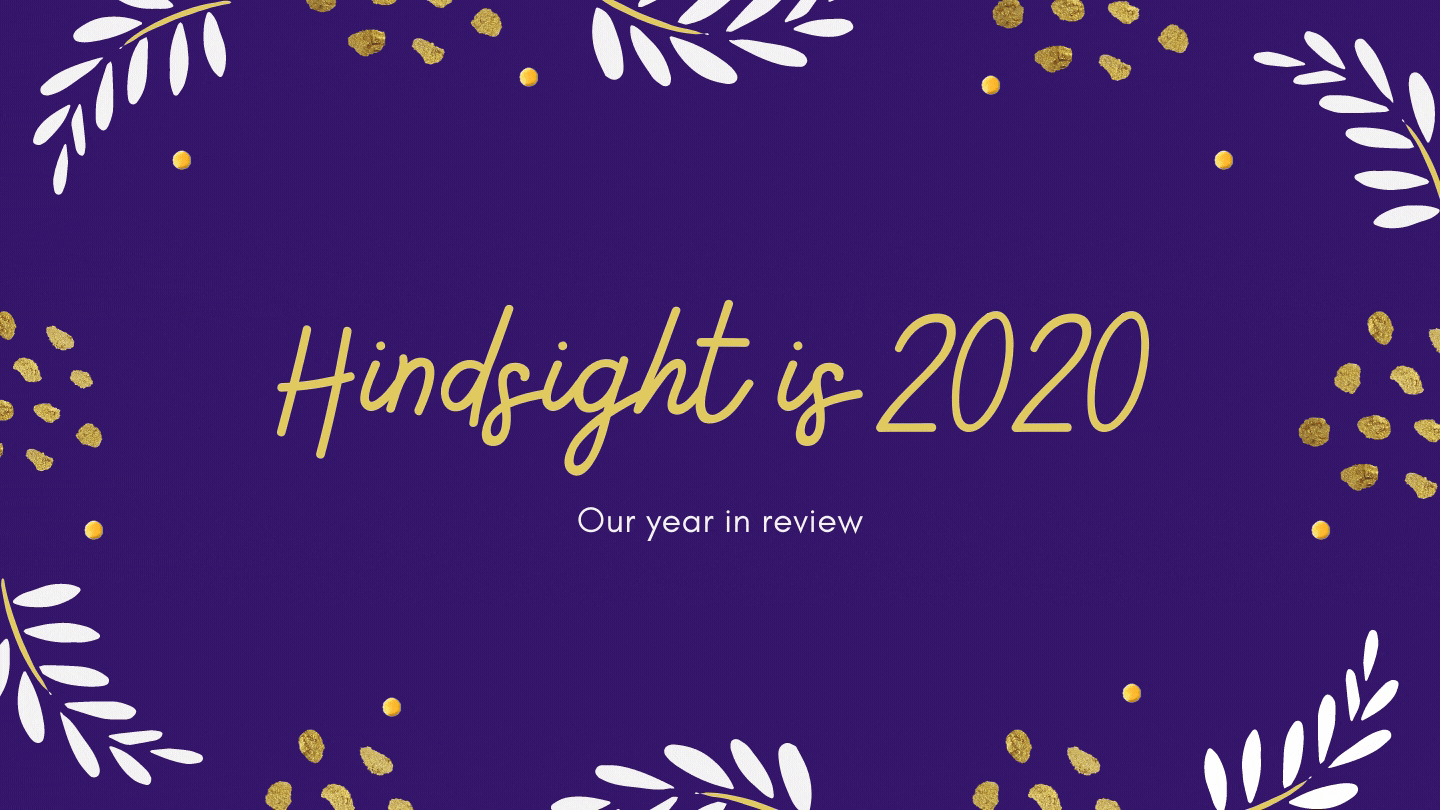 GUESS WHAT—this week officially puts 2020 in the rear-view mirror.
Hope has been in high demand as we've seen our country in upheaval, our world buckled down in a pandemic, and our Wal-Mart hit with a capacity limit...
Yet in the face of the uncertainty and unrest, God has proven Himself faithful. In the middle of it all, True North Church has adjusted and amped up our game. Take that, 2020.
---
New Year New Testament Bible Reading Challenge
During the first calendar year of TNC, we wanted to do something together that would challenge and unite us as a body of believers. So we read the New Testament.
The whole thing.
In only a year.
And it was awesome.
So we are making it a tradition! In 2021, we are so excited to read the NT in the New Living Translation together, starting with Matthew on Monday, January 4. Be sure to sign up for our text alerts, or hit subscribe on our homepage to get the daily readings delivered directly to your emails!
Going virtual
Services
Although this year we moved around less than ever, the Gospel at TNC was able to travel the world as we transitioned to offering our services online. People around the country and literally the world (shout-out to our friends in Italy!) were able to livestream and watch on-demand.
It wasn't always easy, and YouTube didn't always like our song choices, but thanks to Pastor Brad's effort and our church members' generous giving we are now able to stream directly to our website. Since March, we have upgraded from recording with an iPhone (propped up with LEGOs) to a dedicated camera and video board (no LEGOs).
Giving
Another exciting offering (pun intended) we added is the ability to give your offerings online, contact free, from anywhere—even from your sofa. This has made it easy for people to give their tithes and offerings even when going to church is restricted.
Candy Land Lane
On October 31, we continued our tradition of a drive-thru style trick-or-treat, taking advantage of our central location on Wade Hampton (traffic patterns were only minimally altered).
Just inside of 50 minutes, a rocket man, a flamingo rider, a Jedi, a giant dog, and an oversized Winnie-the-Pooh (to name a few) handed out over 300 bags of candy.
Celebrating Year One
Dubbed "True North Sunday," October 11, 2020 marked our first year as True North Church. We celebrated new faces, new leaders, a growing family, and God's proved faithfulness during a time of uncertainty.
Our congregation overwhelmed our leaders with love. The community at TNC really is something special, and it's a blast serving God together.
"Text me"
With the pandemic, we learned that "facts" can change, and they can change very quickly. News about church services, prayer requests, and the constant updates that characterized 2020 made our text line a critical form of communication.
If you aren't signed up for our text alerts, be sure to get the information to sign up during one of our services!
---
Looking back, 2020 was a great year at TNC. I'm going to call it and say God did a lot with us.
In case you wanted some good news: when you follow God in life, no matter what the world, the devil, or the grocery store throws at you, God has a plan in the middle of it all to get you through.
And we know that God causes everything to work together for the good of those who love God and are called according to his purpose for them. (Romans 8:28 NLT)
Thank you for being a part of what God is doing at True North Church. We are so excited for 2021 and the great plan God has for this wonderful body of believers.
From the leadership at TNC, Merry Christmas and Happy New Year! 🥳