About True North Church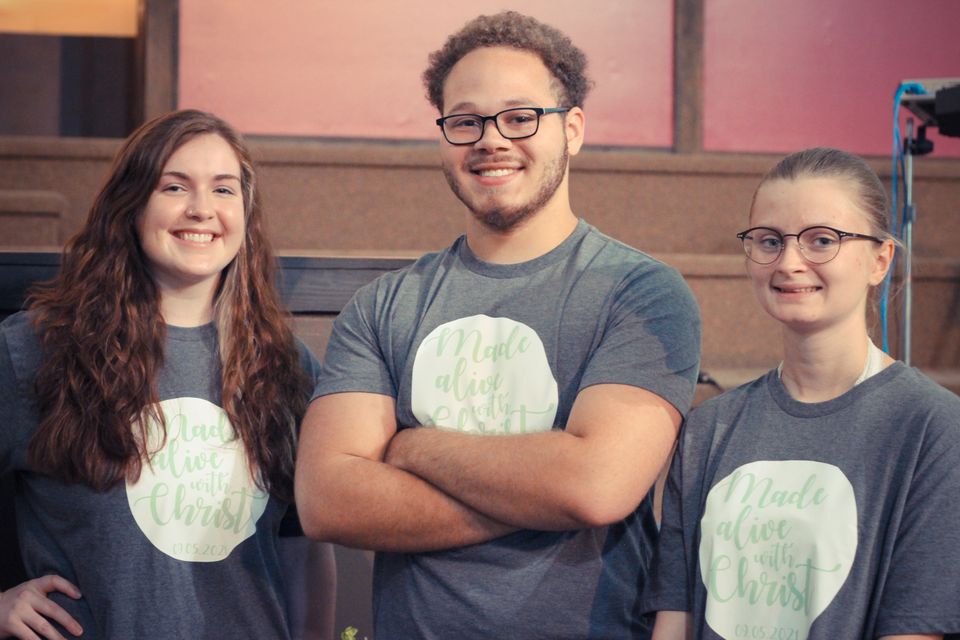 Our Purpose
Our purpose is simple. We want to help you:
find your best life;
share the love of Jesus.
Our Four Essential Beliefs
The Bible is the Word of God (2 Timothy 3:16-17)
Jesus is the Son of God and the only way to know Him as Father (John 14:6-7, Acts 4:11-12)
You must be born again (2 Corinthians 5:17-18)
Believers can be Spirit-filled and Spirit-led (Acts 1:6-8, Jude 1:20)
---
Imagine this: you are lost. No GPS, no cell signal, no map. You have no idea where you are. But you knoew how to find North--you remember how to magnetize a pin, find Polaris, follow the sun--and from that you can determine what direction you need to start heading for safety.

For adventurers and navigators around the world, knowing true north is critical for precisely determining the best path or route to take. Magnetic north is always shifting: it's accuracy is limited depending on your proximity on the globe. But true north is a precise, absolute location, giving you a reliable direction no matter where you are starting from.
No natural or human force can affect the unchanging nature, the 100% reliablity of True North.

At True North Church, we believe that Jesus Christ is our True North. He says, "I am the way, the truth, and the life." He promises, "I will guide you along the best pathway for your life." We believe that God has a good plan for your life, and that He has given you the teaching, tools and relationships to help you live your best life.

It doesn't matter if you are stuck, where you are starting from, or where you want to go. God has a plan for your life, and He wants to take you on the best ride of your life.
"The LORD says, 'I will guide you along the best pathway for your life. I will advise you and watch over you.'" (Psalm 32:8 NLT)
---