Chili Cook-off V, Feb. 2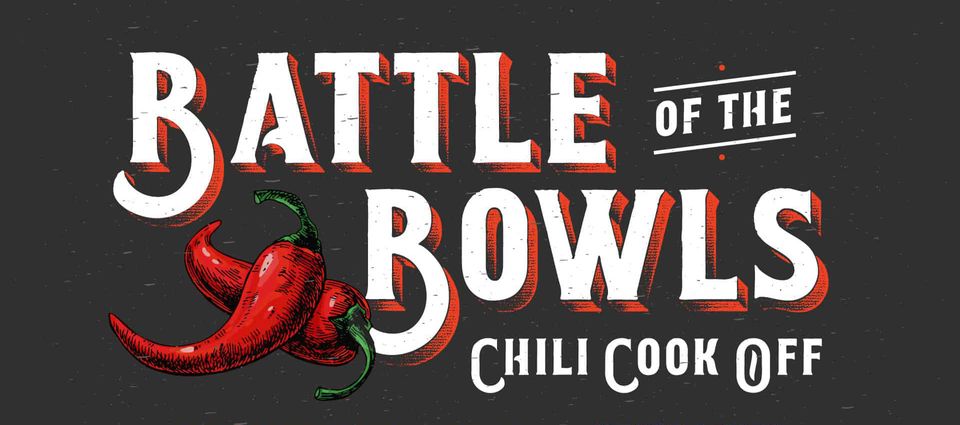 On Super Bowl Sunday 12 p.m., True North Church is once again whipping out the crock-pots and sour cream for our fifth annual Chili Cook-off.
This year, entries will be competing in three categories: hottest, most original and best overall. Previous winners include Ben Roling, Rob Orozco and Jennifer Losh.
TNC is excited to host the Taylors Fire Department, judging to determine this year's champion.
Interested in taking home the "Chili Champ" apron? See Rob after Sunday's service for the sign-up sheet.
Whether you bring chili or not, get a taste of the action in the game before the game. Come dressed in your team colors!