Happy birthday to...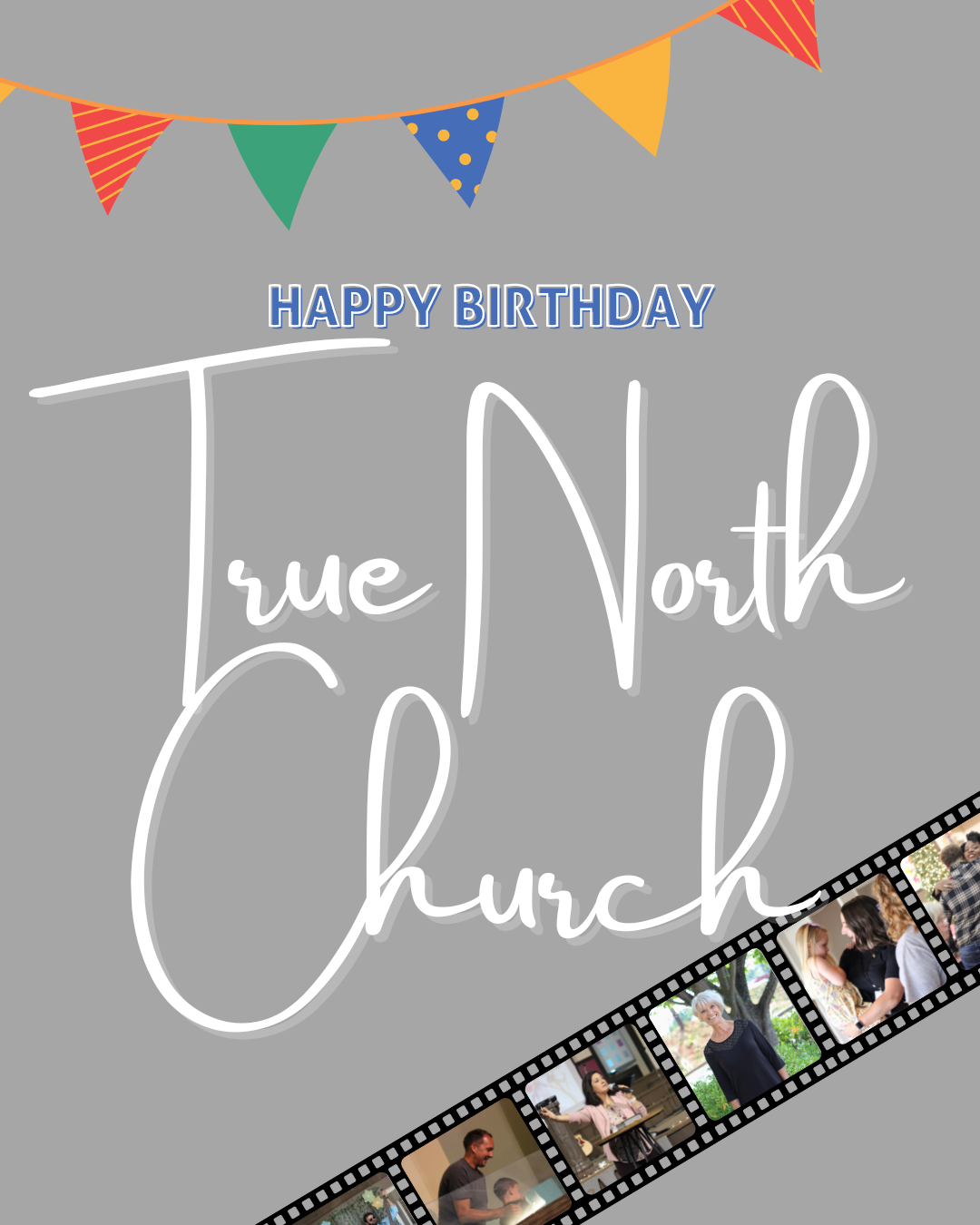 US!
We're turning three! That means it's been THREE years of loving on Taylors, growing together, and seeing God's grace and peace sustain us.
A birthday's more than taking some time to honor an aging loved one. It's not (just) an excuse for presents and cake—though it's a good excuse at that.
A birthday is a day to remind us of our beginning, a day to remember that day where we went from nothing to something. The day we were created—created by God, for God, who never creates things without purpose.
Beginnings are special. In the beginning, the birth day of Creation, God looked into a dark and messy void, and He declared for something to fill the nothing. And it did. And He said it was good.
Celebrate and honor what's good with us on this Sunday, September 18th, starting at 10:30 AM, where our service of joy and thanksgiving to a good-giving God will be followed by a cook out lunch (!!!!!!!!!) and fun and games and good old-fashioned fellowship.
Wear a TNC shirt (if you've got one). Bring a friend (hopefully you've got one). Come excited, because we can't wait to see you and celebrate with you!
Again, the celebration starts at 10:30 on Sunday, 9/18/22. See you there!