Meet the Team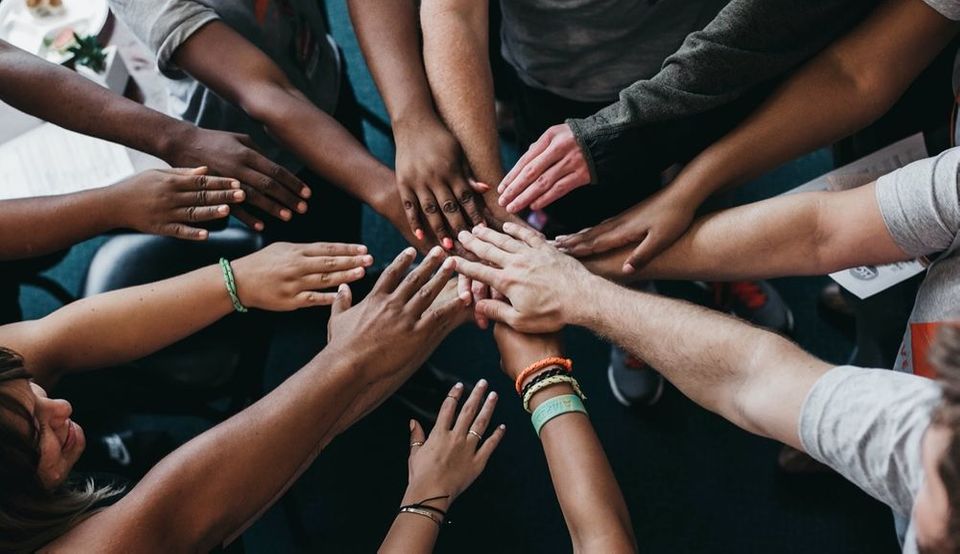 Anne Cain — Preschool Coordinator & Prayer Bear Outreach Director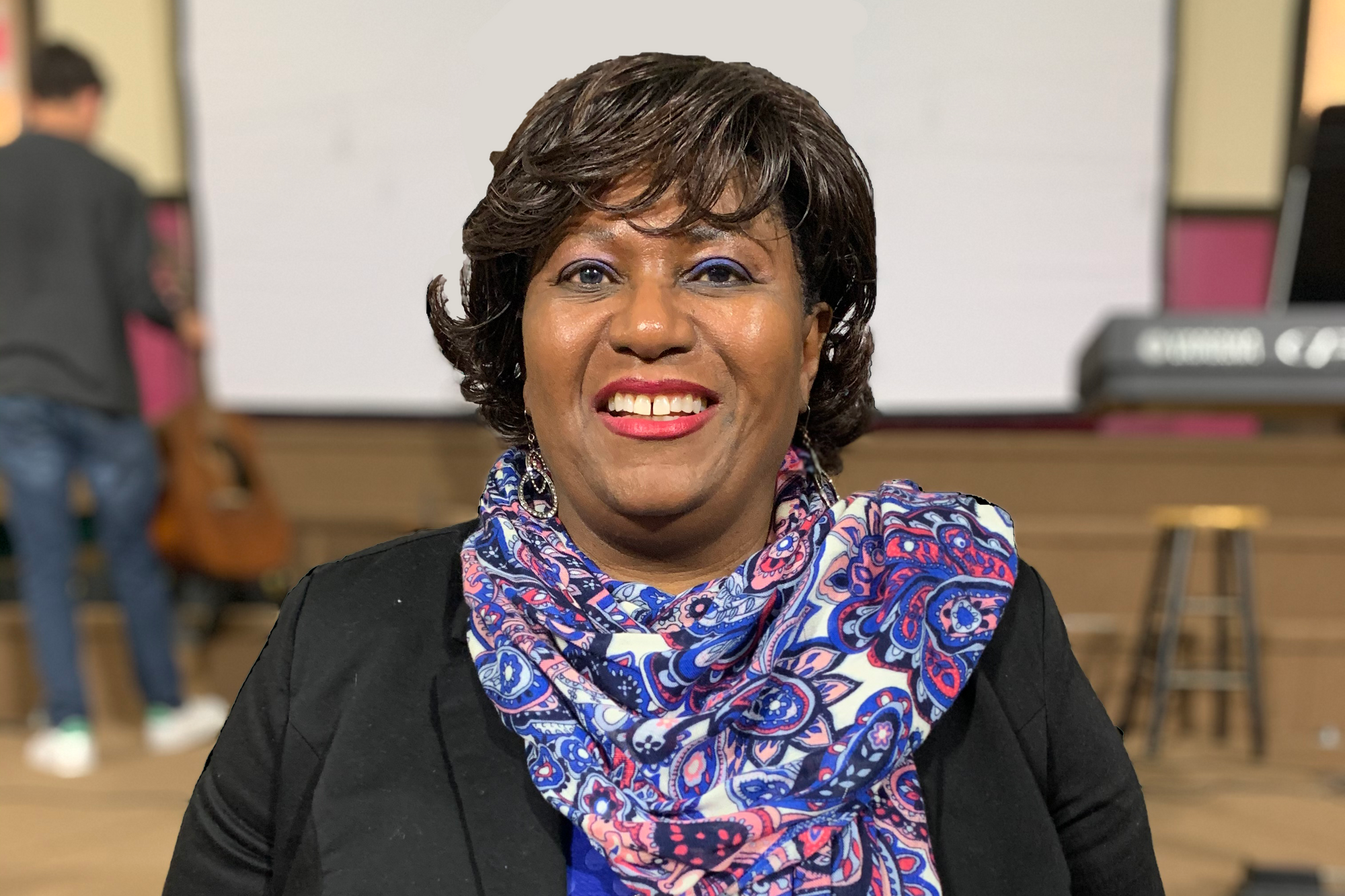 Anne coordinates the preschool ministry at True North as well as serving as the director of the Prayer Bear Ministry—an outreach to sick children in Greenville and around the world.
Anne is a nurse at the Pediatric Sleep Medicine at Prisma Health where she has the opportunity to touch many families with the love of God.
Anne has a daughter, Christina.