The Word Has Become Flesh
The Word has become flesh!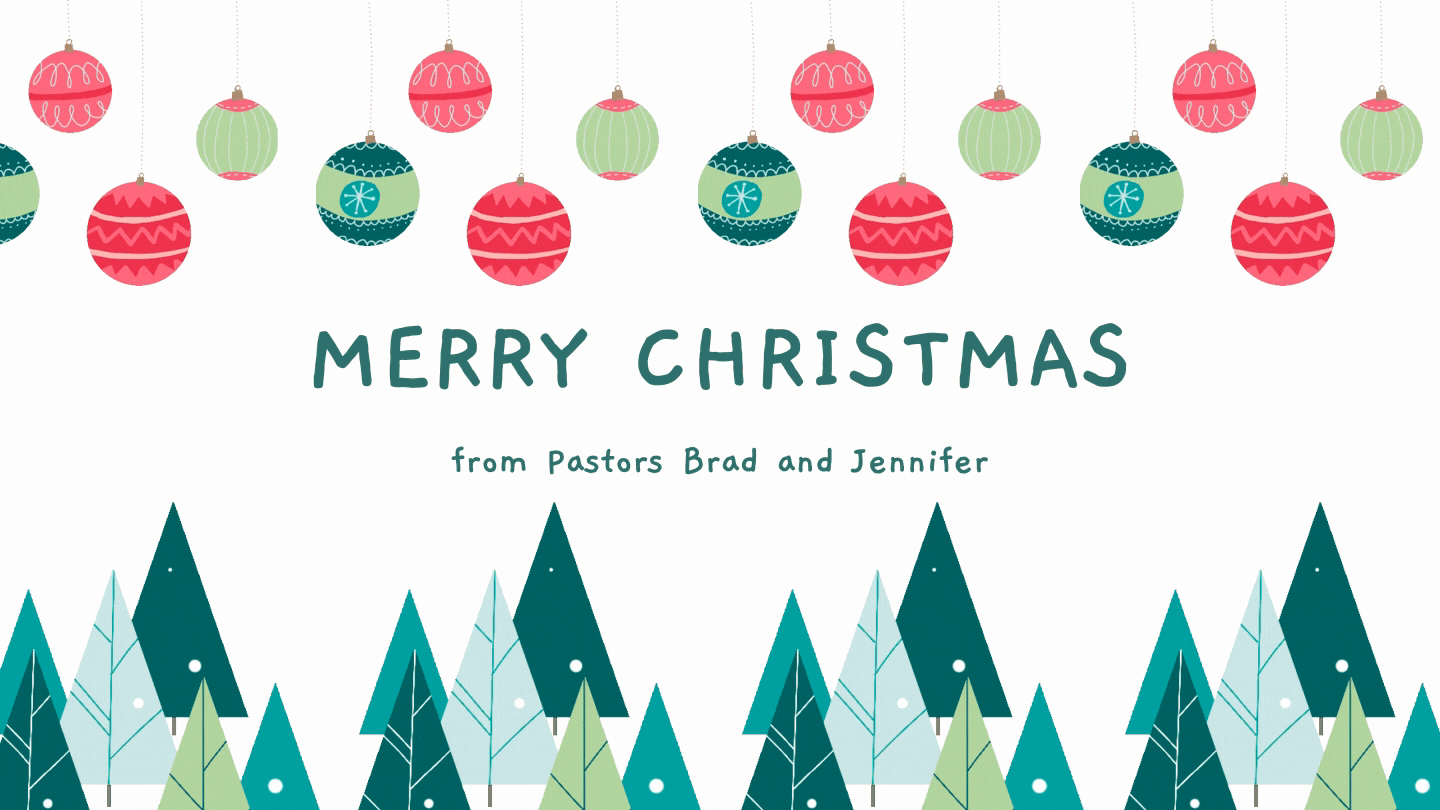 And, the Word, became, flesh, and pitched his tent among us, and we gazed upon his glory,—a glory, as an Only-begotten from his Father. Full of favour and truth. - John 1:14 (Rotherham)
Jesus didn't just come to earth, God sent Him. He loves us and longs for us so much that he sent Jesus—the only Way we can get to know Him.
Not only was it Christ's joy to introduce us to the Father, He "pitched His tent". This means He wasn't just passing through: He continues to reveal who the Father is!
The angel proclaimed good tidings of great joy to all people, everywhere. What a glorious celebration! Jesus is the Bridge that allows us to gaze upon God's glory, see God, know God as He is, and now be reunited with Him!
And the angel said unto them, Fear not: for, behold, I bring you good tidings of great joy, which shall be to all people. For unto you is born this day in the city of David a Saviour, which is Christ the Lord. — LUKE 2:10,11
The Word has become flesh!
Merry Christmas from Pastor Brad & Pastor Jennifer!