UPCOMING—Testify: An Easter Celebration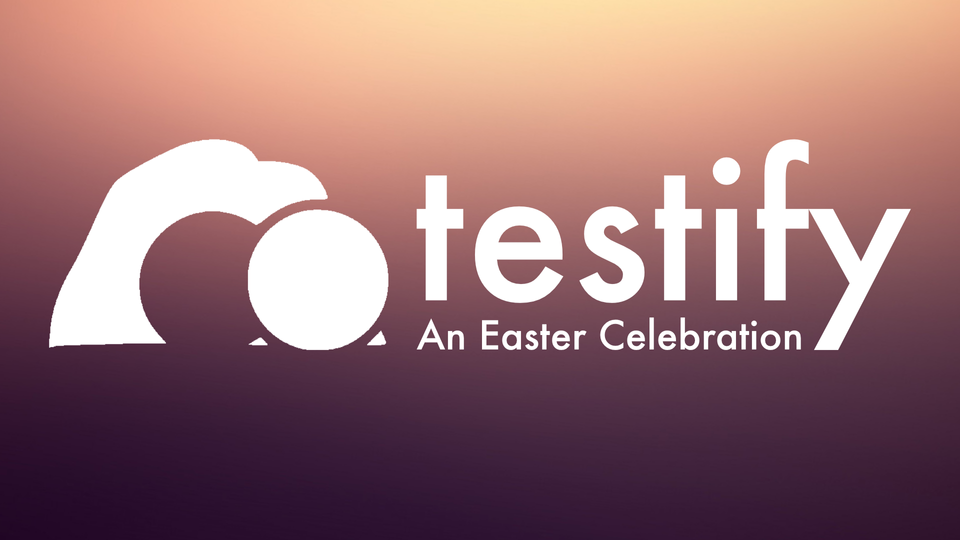 You are invited to TNC's annual Easter celebration!
On Sunday, April 17, at 10:30 am we will be sharing the testimonies surrounding the wonderful things that Christ has done for us.
There's something for everyone, so bring your friends and family! If there was ever a reason to celebrate, it's Jesus's resurrection!
And they overcame him because of the blood of the Lamb and because of the word of their testimony. (Revelation 12:11a, NASB2020)
(P.S. we've got a loaded upcoming two weeks 😉)