Jonah Losh — Worship leader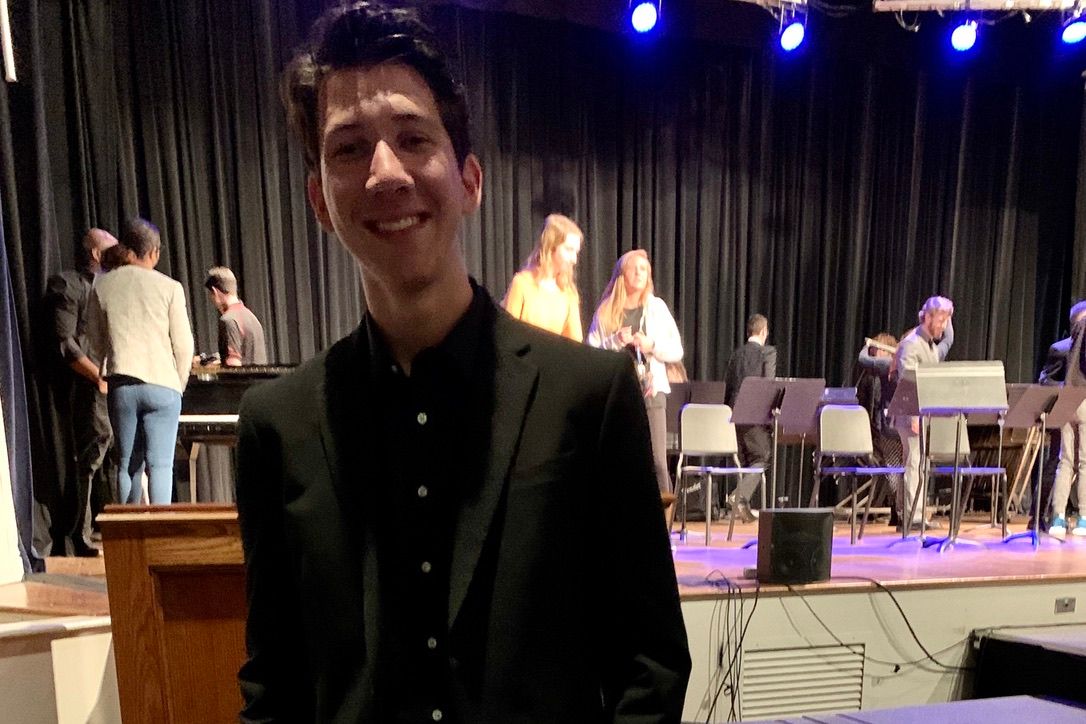 Jonah leads worship at True North Church where he says it is a powerful thing when people sing the same thing in one voice. Worship is what music was created for, and Jonah's intent is that people enter into the presence of God through worship.
Jonah is a piano performance major at North Greenville University where he participates in the Jazz Band and the University Choir. He plays piano, guitar, and is an avid student of music theory. His favorite bands are NEEDTOBREATHE, Rend Collective, and Crowder.