New Year, New Me: 2020 Bible Reading Plan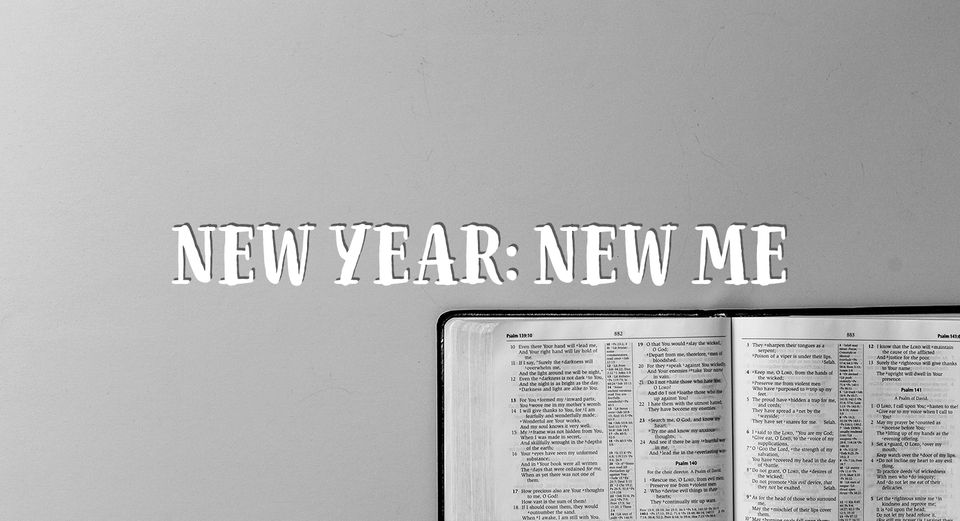 For athletic training only benefits you for a short season, but righteousness brings lasting benefit in everything; for righteousness contains the promise of life, for time and eternity.
Faithful is the Word, and everyone should accept him!
— 1 Timothy 4:8-9, The Passion Translation
What better way to start the new year than with a new commitment to the Word of God? Could anything be more transforming?
But if you live in life-union with me and if my words live powerfully within you—then you can ask whatever you desire and it will be done.
— John 15:7, TPT
Let's do this together! Starting January 1, we will embark on a journey through the New Testament. It's a small commitment, minutes a day, Monday through Friday. This year we've selected The Passion Translation. If you are new to Bible reading, it's beautifully written with accessible modern language. For the Bible student, reading a new translation helps us to see those familiar verses in a new light— sure to initiate some great conversations! (Of course, you are free to read a different translation.)
How to Approach Your Bible Reading
First, pray for understanding. Then read the passage. After you do, take some time to study it. Are their unfamiliar words or phrases? Can you visualize what is happening in the passage? Copy any verse that especially stands out to you or revelation that the Holy Spirit speaks to your heart.
If you get behind, focus on today's plan, whether you are able to read missed passages or not.
If you are joining after January 1, just jump in!
Order the Passion New Testament here. | Or you can read online for free!