Another Year, Another NT in the Books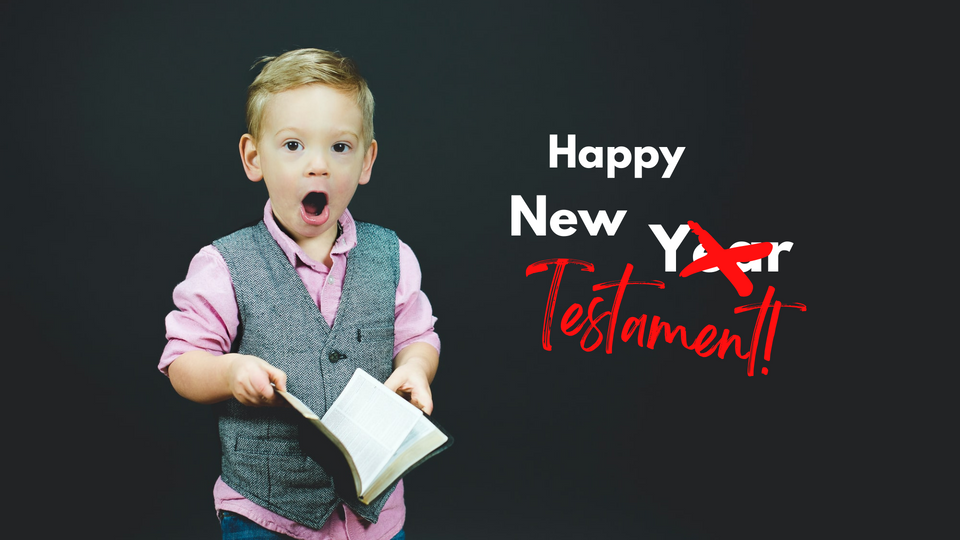 Happy holidays, True North Church!
It's December 31 again, which means today we wrapped up another New Year New Testament challenge.
In 2021, our second year of the challenge, we read the New Testament in the New Living Translation, a clear, contemporary translation of the Bible. I for one enjoyed this translation: it's an easy to understand, solid translation that you can give to a new believer as easily as a seasoned Bible scholar.
For us, a new year means a new translation, and for 2022 we've prayerfully selected the New American Standard Bible. This popular translation was revamped in 2020 to fine-tune accuracy and readability for modern readers. From the Lockman Foundation's website:
The long-established translation standard for the  New American Standard Bible 2020 text remains the same as it always has been, that is to accurately translate the inspired Word of God from the Hebrew, Aramaic, and Greek texts into modern English that is clearly understandable today.
2022 will be our third year reading together—we're excited to continue the tradition!
How does five minutes per day sound? And remember, reading one NT chapter every weekday gets you through the entire New Testament in one year! (Which means the weekends can come in clutch if you get behind...)  
Starting Monday, January 3, 2022 at 7:30 am, here are some ways you can read with us:
For the word of God is living and active... (Hebrews 4:12, NASB 2020)
Who was it that said, "The church that read the Bible together stays together"?