Meet the Team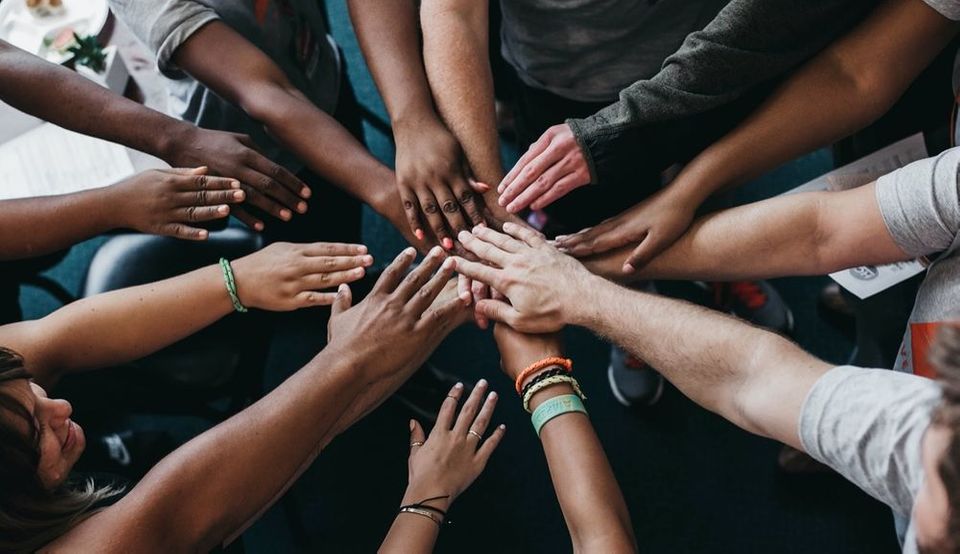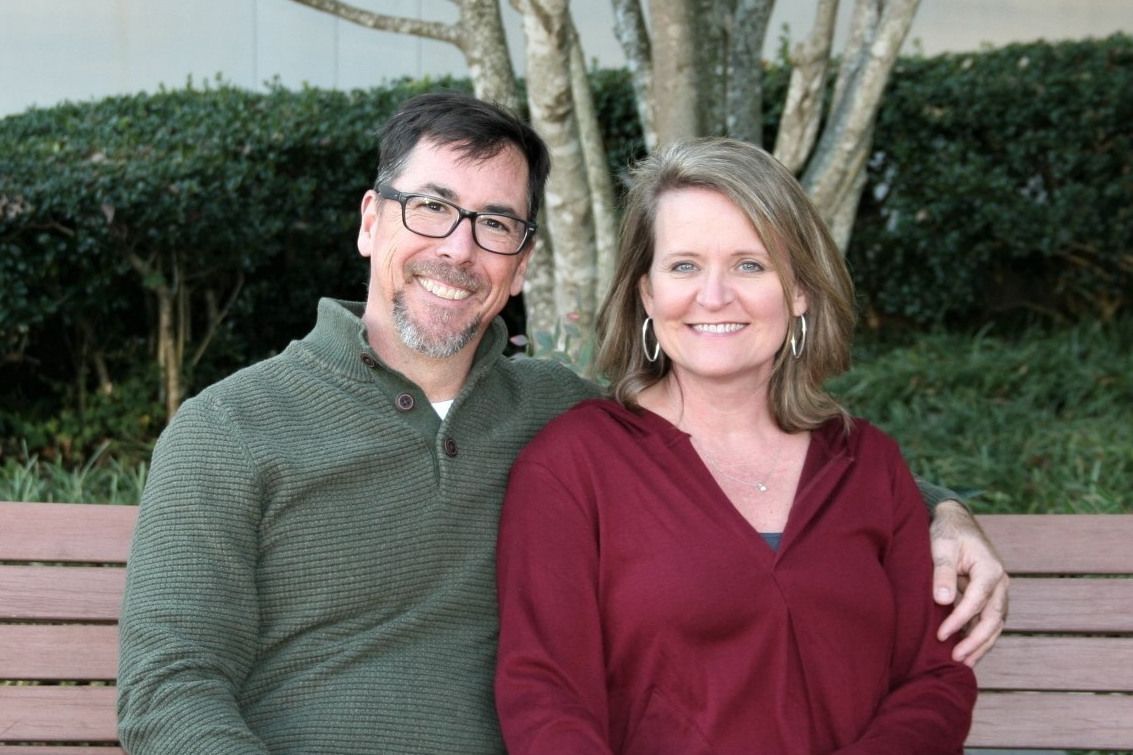 Rob Orozco — Security and Ushers
Rob Orozco oversees the Security and the Ushers Ministry at True North.
After serving in the military, Rob came to Greenville 20 years ago to work in engineering at General Electric. Rob is the proud 2019 graduate of Clemson University in Mechanical Engineering.
Rob enjoys photography and woodworking. He is married to Michelle, and together they have 5 children.
Michelle Orozco — Babies and Women
Michelle serves as our coordinator for the Babies' and the Women's Ministries, which includes outreaches and Bunco!
Michelle has been employed at ABB for 23 years where she is a project manager. She loves sewing and crafting. She and Rob have 3 girls and 2 boys.