Meet the Team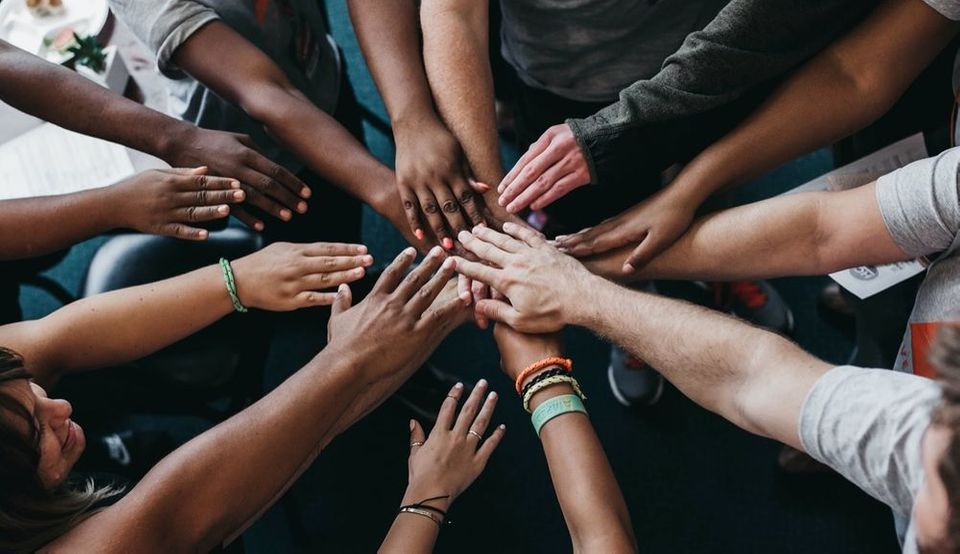 Brad & Jennifer Losh — Lead Pastors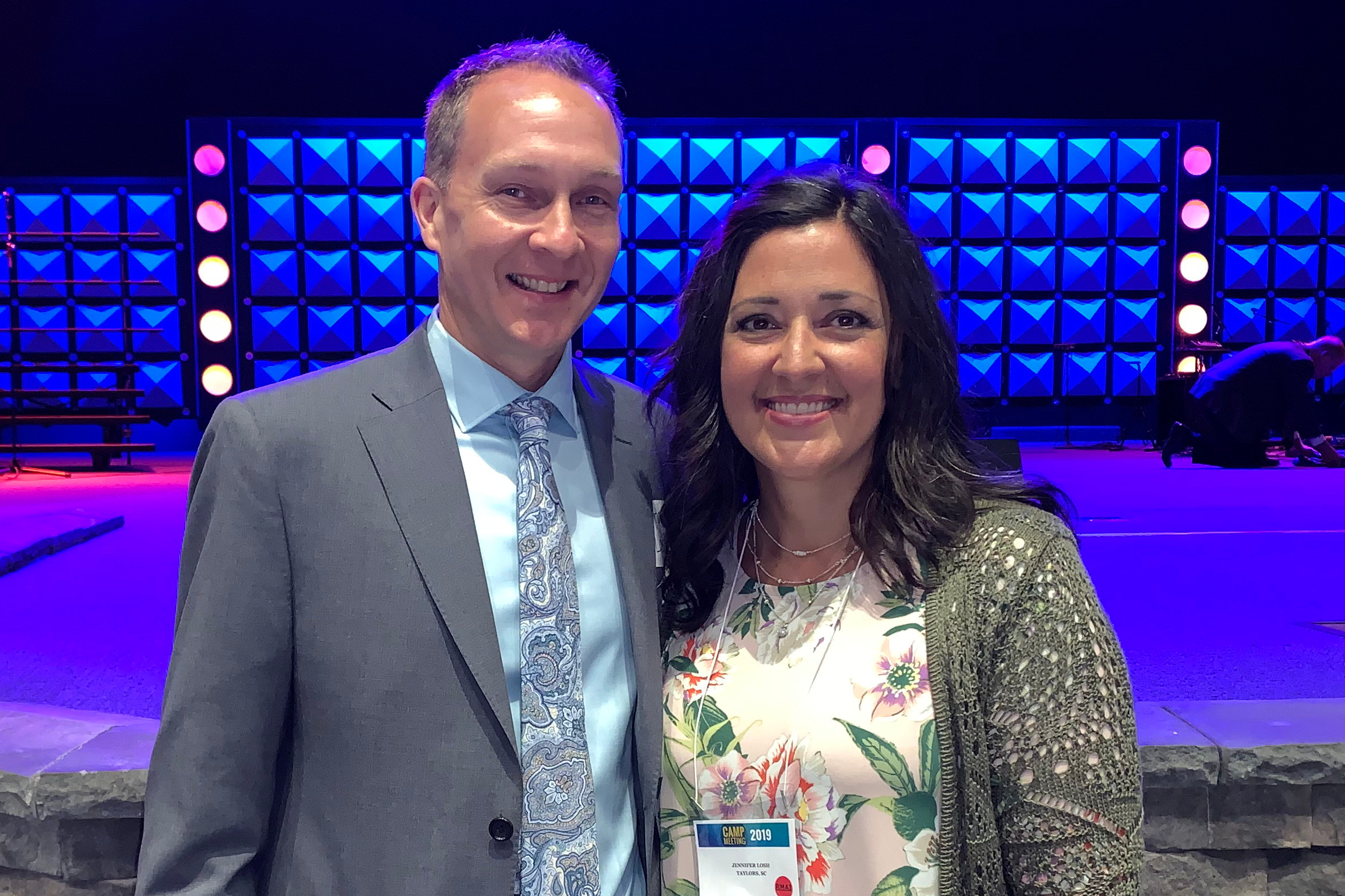 Brad Losh
Brad Losh is the senior pastor of True North Church after more than two decades in youth ministry. Because of his heart to reach the world with the Gospel, Brad studied missions at Rhema Bible College. He has plans for TNC to support missionaries on every inhabited continent. Brad holds a B.S. in Chemistry from Lander University and has worked over 20 years in Information Technology.
Brad enjoys running, doing dishes, and being a dad to four incredible kids!
Jennifer Losh
Jennifer Losh is a wife, teacher, and musician. She is a homeschool mom to four children, one of which is in college. She is most grateful for the gentle leading of the Holy Spirit in all the seasons of her life. Jennifer is a graduate of Lander University and Rhema Bible College.
Her hobbies include reading & writing, scouting for great books, and drinking coffee.