Ben & Billie Roling — Planet Faith Kids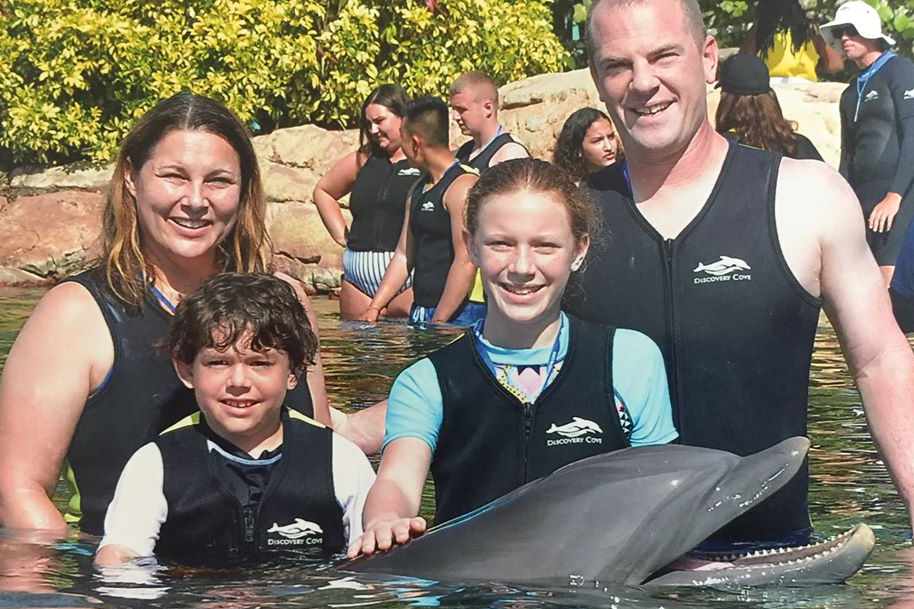 Ben and Billie are lead teachers in Planet Faith, our elementary kids ministry.
Ben and Billie are physical therapists with a passion for helping people reach their full potential. Ben loves running and swimming, while Billie enjoys painting and biking. Together they have two amazing kids, Riley and Bryce.