Testimonies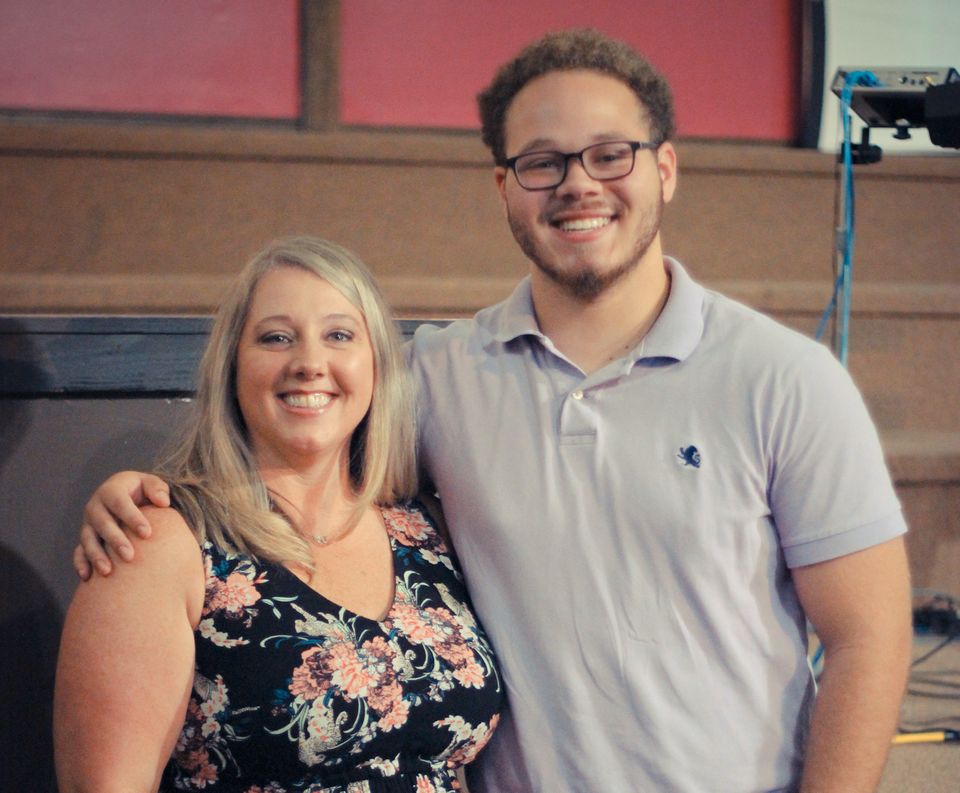 Our family has experienced abundant spiritual growth under the teaching of [True North Church]. The lessons, lead by the Holy Spirit, have grown our faith, shown us the power of our words, and continue to provide healing in all areas of our lives. This church and its members are truly caring and special to our hearts.
When we visited the church, we felt like we were part of a family, accepted the way we are, and we quickly learned life-changing messages that have lead to many healings.
—B.R.
---
I have known of Rhema Bible School and Kenneth Hagin for many years. I like the preaching of the Word of Faith. It made sense to me as a more active way to become closer to God.
[At True North Church,] I have learned how the confession of Scripture strengthens our faith and causes good things to happen for us as we believe. I like the congregation of faithful believers. I respect Pastor as a sincere man of God, faithful to his calling. His teaching and sermons of faith in the Word of God have strengthened my faith.
—J.B.
---
My life has been so that I have had to depend on prayers to see me through many hardships. God has been there for me always. Since becoming a member at [True North Church] I have received revelations of Scripture; such as healing is for today, the baptism of the Holy Spirit, and the understanding of the New Covenant.
We are truly members of one family; the family of God. We believe in prayer that changes things. We bear each others' burdens.
At the age of 30 years, I began to read and study the Bible with the goal of understanding. I soon noticed that the church was not teaching the whole Bible. From that time on I began to search for a church that did. I have found total peace in my spirit by being taught the whole Bible at [True North Church]. There are so many blessings to receive from God if you know they are available.
—B.C.
---
I've desired to be exactly where Jesus has called me—[True North Church] has been all that—my spirit has truly found that love of the Lord in all the Children of God. You can surely see the power of the Holy Spirit as the music flows right into the pastor's sermon.
—M.R.