Meet the Team: Tammy Pridmore
Tammy Pridmore — Planet Faith Kids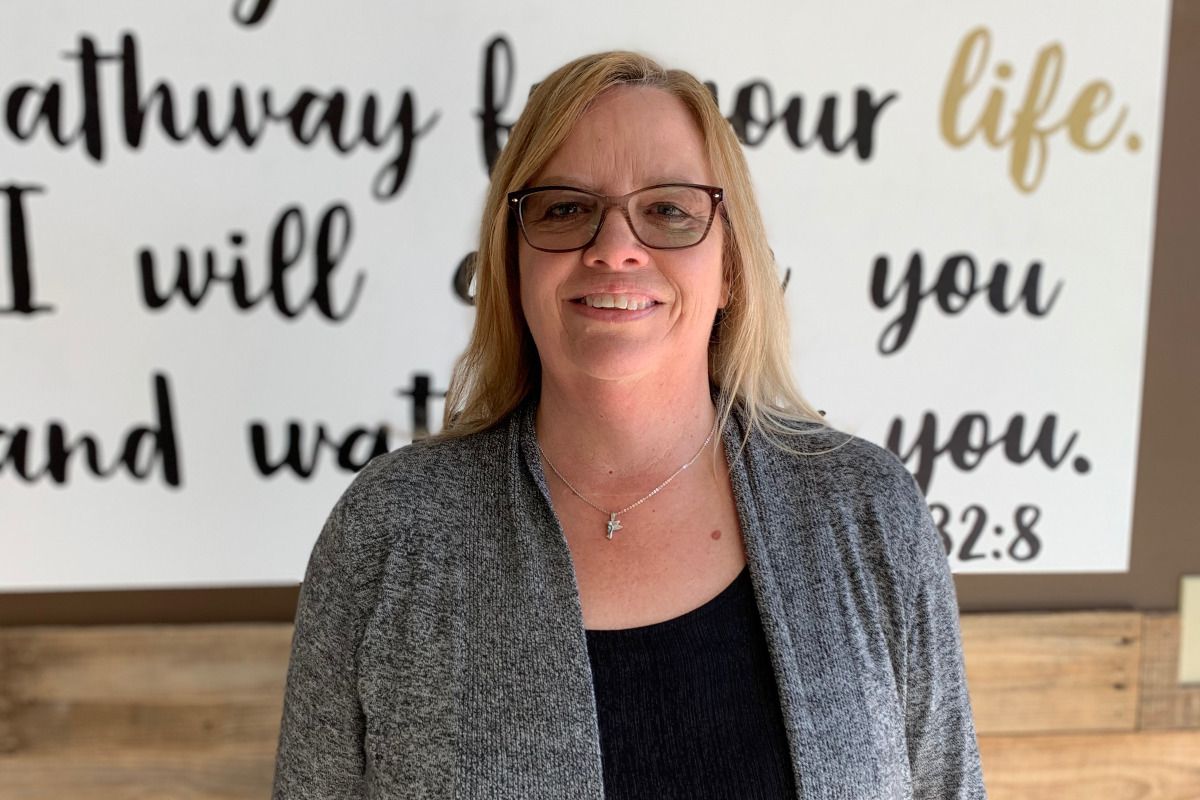 Tammy is a lead teacher to the elementary-aged kids at True North Church. She has over 20 years experience in children's ministry, as well as serving in many other areas of ministry.
She and her husband Rick are graduates of Rhema Bible College. In 2017, Rick entered his heavenly reward; Tammy continues to faithfully fulfill her call.
Tammy has 3 children and 3 grandchildren.